A 360-degree below-the-line & digital agency
BOOST MNL is a 360* Below-The-line and Digital Agency. From imaginative concepts to effective Integrated Marketing Campaigns, the Agency has got you covered.
We are a one-stop-shop for all your multifaceted needs which provides you in-house services and products at shorter lead times and competitive price points.
Our services are highly customizable depending on your campaign needs
Integrated Marketing
Launching a new product or collection? We'll think of ways to leverage on different channels to generate awareness for your brand.
Creative Studios
We can handle any of your creative requirements: from photo and video shoots, to branding and social media content, our team is composed of some of the most talented artists in the industry!
Digital Marketing
We can create a seamless campaign that can make your brand stand out on Facebook, Instagram, TikTok, and other channels!
Influencer Marketing
We have a network of verified influencers that can make your product get the boost it deserves!
Public Relations
Managing a brand's reputation is one of our core services. We're here to make sure that your brand gains proper credibility.
Events Marketing
We'll create a truly innovative campaign to ensure that your event -- may it be physical or virtual -- is a success. 
See what our clients say about our work: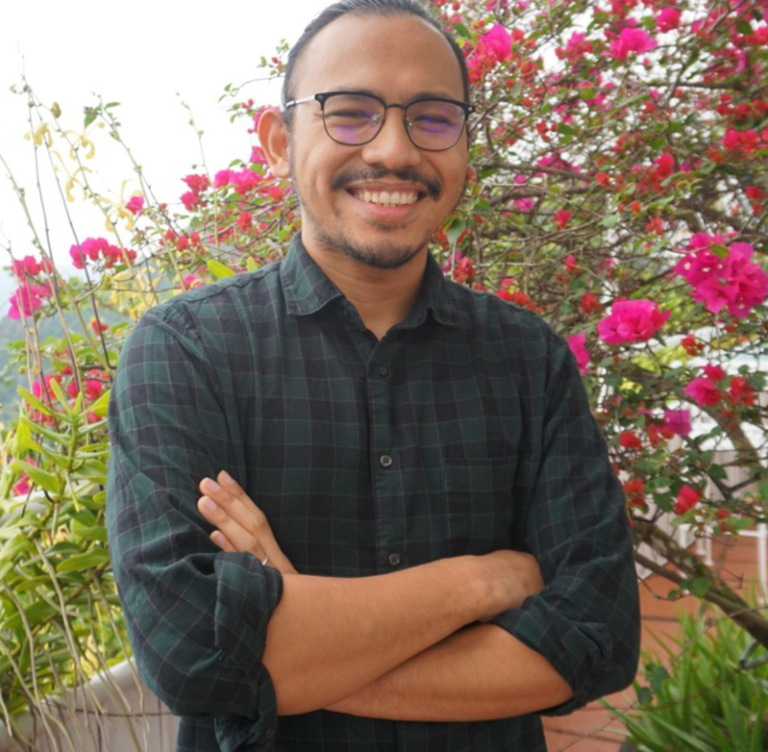 BBDO Guerrero
Jheric Delos Angeles
"The team at Boost MNL understands their clients' needs really well. When we worked with them on projects for Red Ribbon, they made sure that everything was in place. The quality of account management and their end-to-end service was integral in creating quality outputs in a timely manner."
PEDRO Southeast Asia
Mahdhir Mustaffa
"Boost MNL is a truly trustworthy, enthusiastic partner who is resourceful and an expert in this field. Highly experienced and results-driven. The agency has great grasp on the media landscape in the Philippines and is creative in their approach towards getting extensive and impactful coverage for the brand, consistently."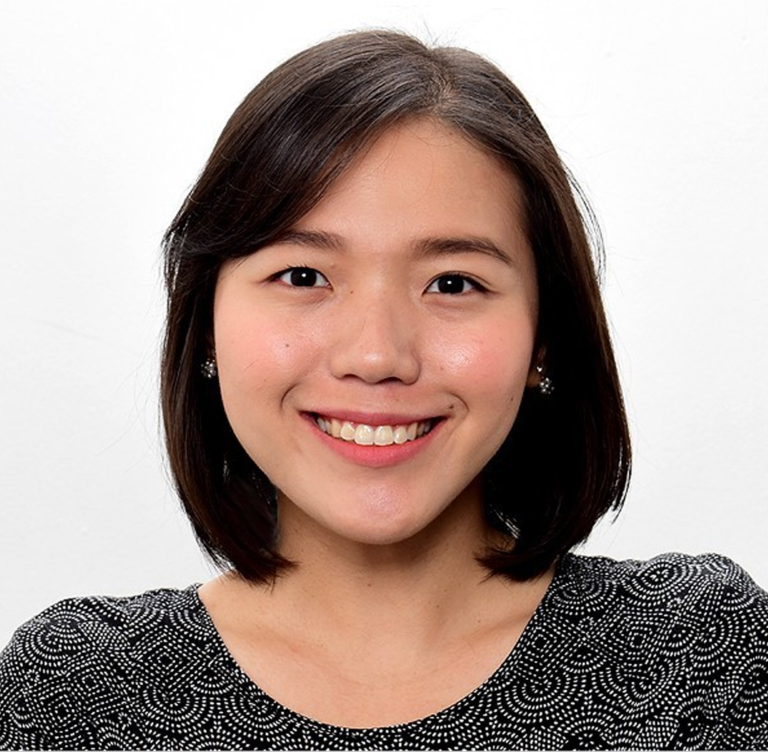 Hi-Chew Philippines
Shereene Alne Yu
"Humanizing the brand is one of Boost Manila's commitments to their clients — these made products come out as a brand."
Nu Skin Philippines
Jovelyn Mateo
"I really enjoy working with this agency. They know how to keep their clients by maintaining good and healthy relationships and providing excellent services. I wholeheartedly recommend them for all of your digital needs!"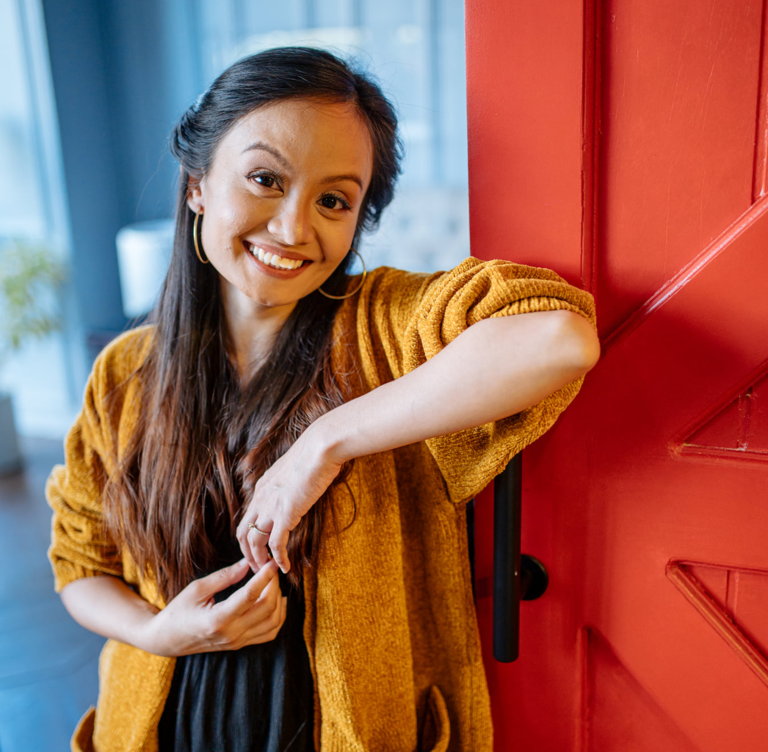 Nu Skin Philippines
Ren Dela Cruz
"BoostMNL is such an efficient, easy agency to work with! From start to end of the project they are very hands-on, ensuring they get the project brief correctly, keeping the client updated, and injecting fresh, fun ideas."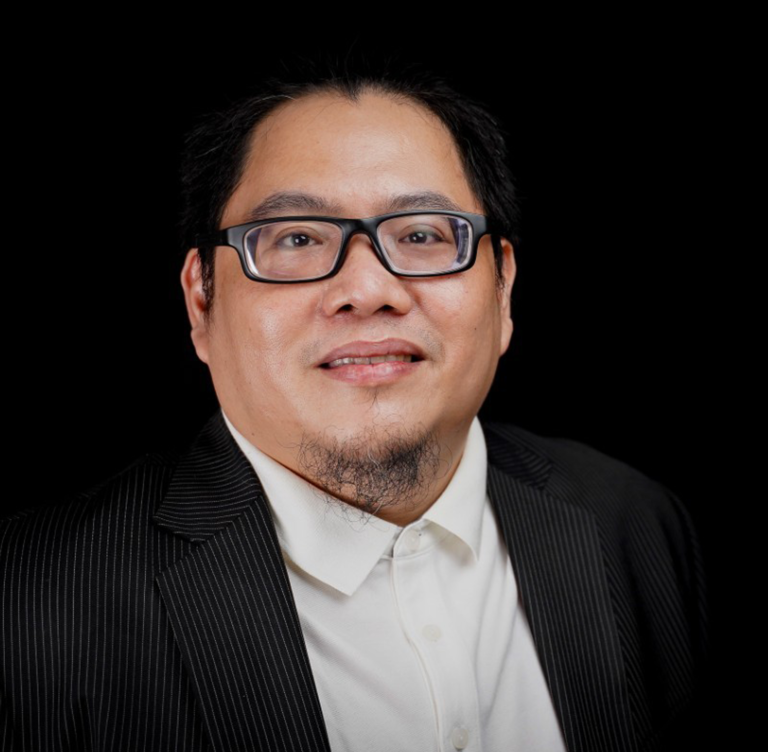 Thread HR Solutions (TESI)
Marvin Alberto
"Extra miler. Make things happen for the goals set. Understands the business really well and target customer; which helps them deliver beyond expectation. Will get them as partner for my demand generation wherever I am at."
Boost
your brands

today 🚀